Atelier Ternier, Labt
brand strategy, brand identity, web design
visit website (soon) ︎︎︎
Atelier Ternier is a Ghent (BE) based studio focusing on wood furniture & interior projects working closely with artists, designers and architects. Their work ranges from seating concepts, utilitarian objects and space design, all of which demonstrate well crafted details.







in collaboration with Kris Demey
development by Meta development
Vormen
brand strategy, brand identity, web design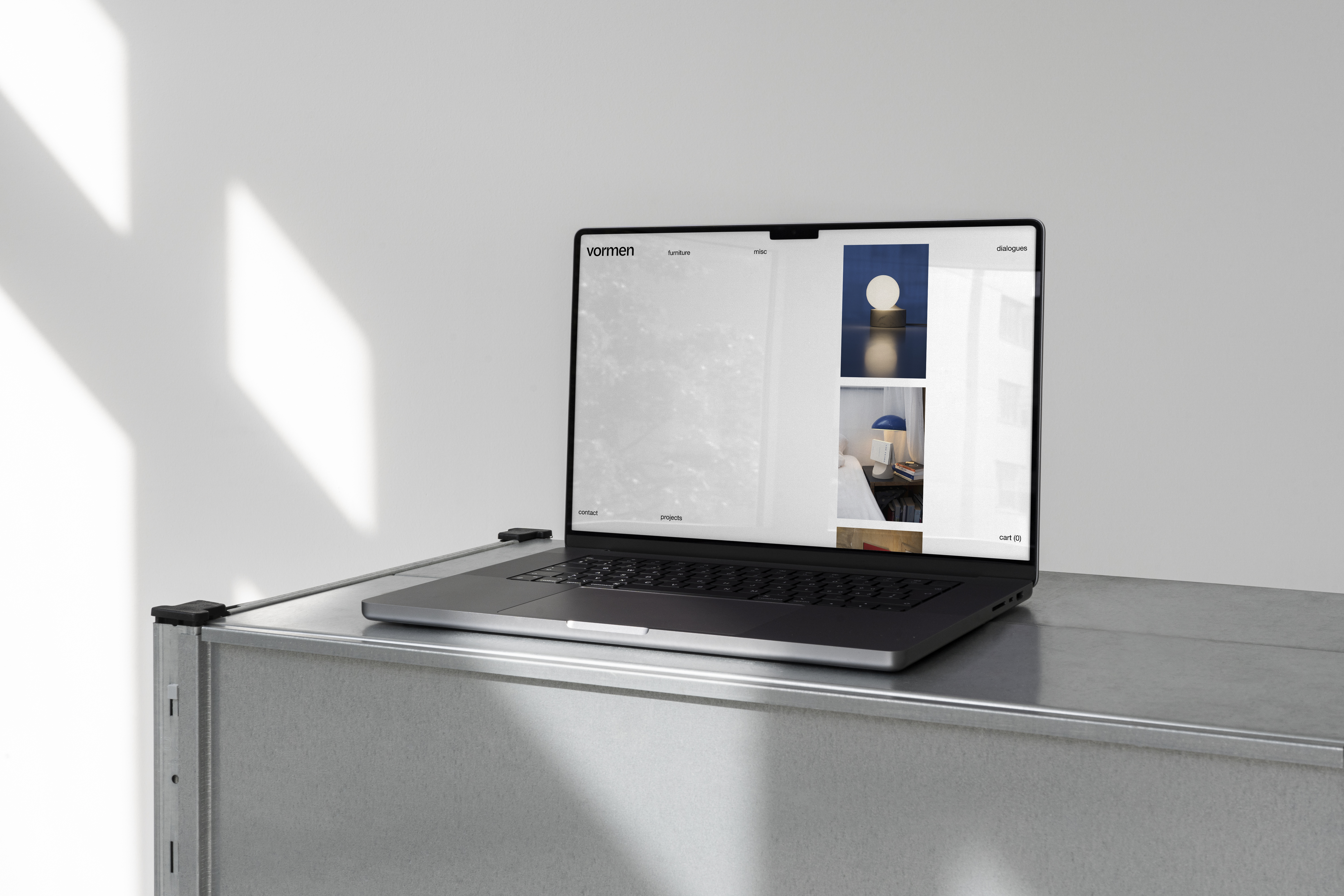 Vormen is a design practice that focuses on intuitive play with shapes & materials, and their poetic potentialities. They handcraft objects & furniture that explore both ease and function. Their collective energy constantly fuels their own design objectives — slow, qualitative and honest.







Blauw projectiel
editorial design
Research project by Anneke Rombaut, published by Luca School of Arts. This project looks for ways to enhance and cultivate the intuitive abilities and imagination of advertisers and build creative resilience in challenging times. Can we learn from the eloquence of other domains to make both the advertiser's input and output more relevant to brands and people?







in collaboration with Kris Demey
Calendar
art direction, graphic design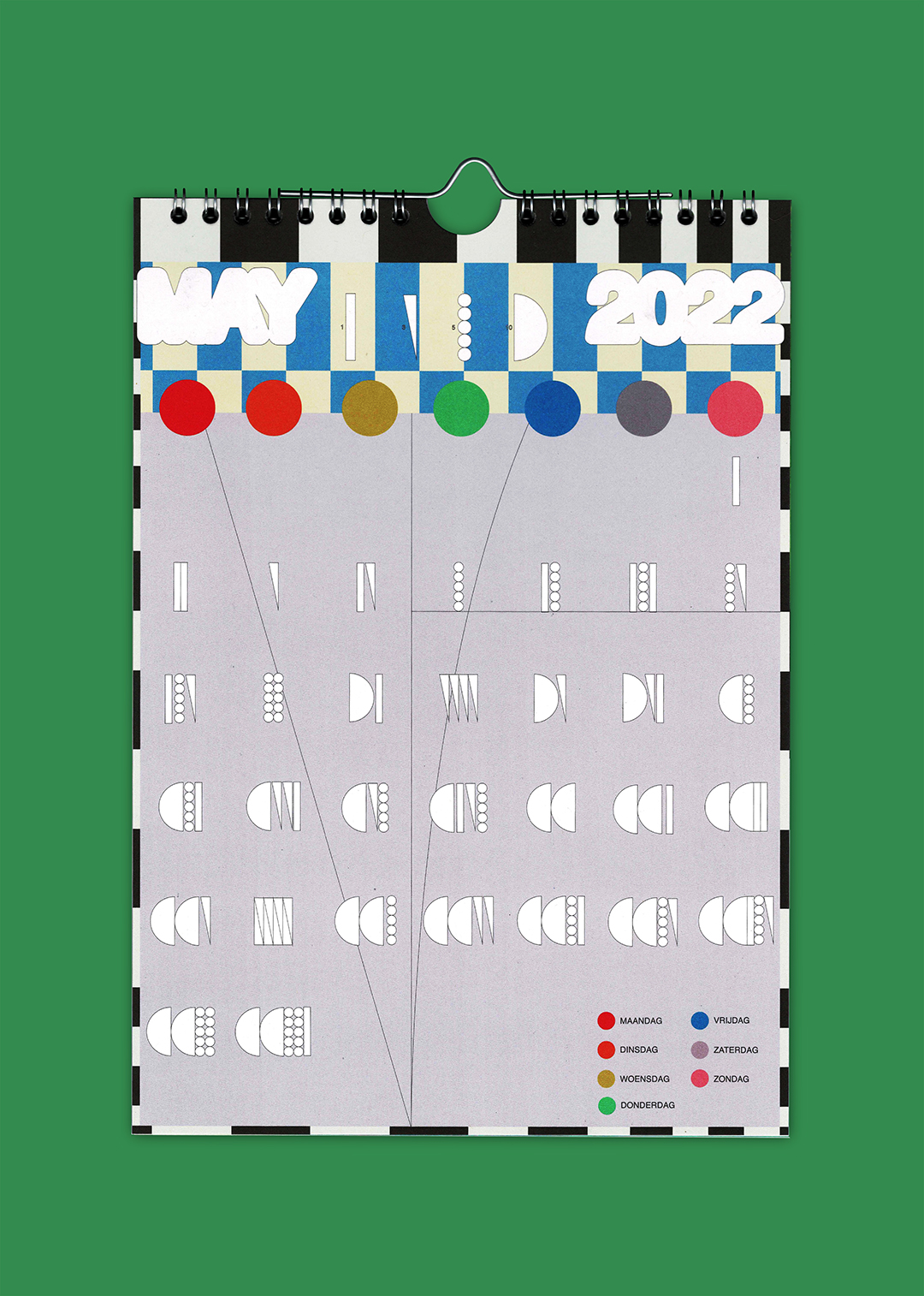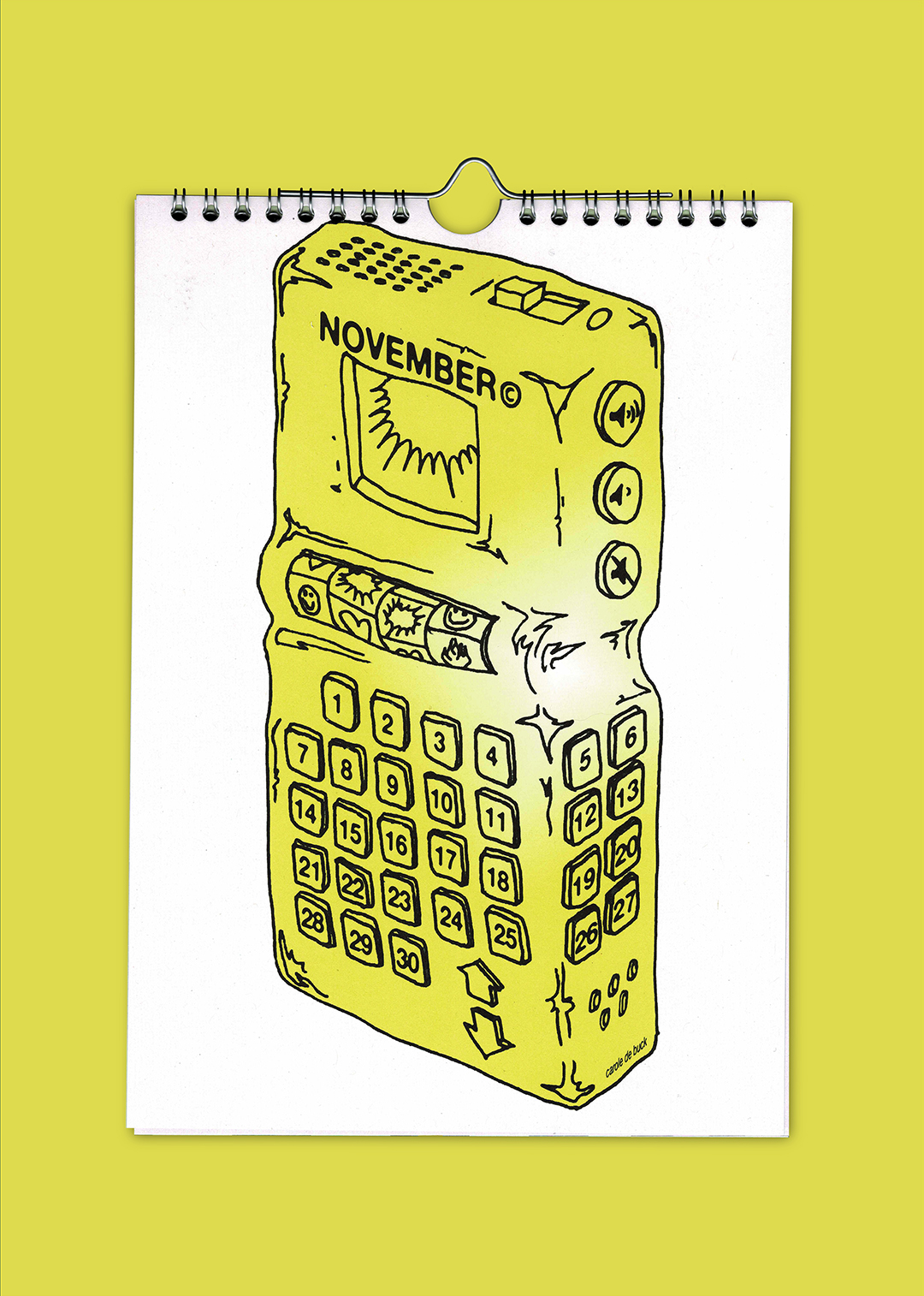 Yearly calendar where I invite designers to each design a month of the year. Every month is a surprise, so it's like opening a gift every month. This project is a way to support charity as all profits go to a good cause. It's also a way to support and promote young local artists.







HS71
creative direction, graphic design, digital design
HS71 is a 7-member collective that provides a creative space for artists, both inside and outside the collective. Following their own values, they curate, create and organize events to offer an interactive platform. By doing this, the collective hopes to creatively shine a light on all the incredible people out there.







Ilse popelier drawings
web design
Portfolio website for Ghent based artist Ilse Popelier.
Drawings in oil crayons on paper.







Bossy magazine
3D illustrations
A magazine brimming with inspiration for life on and off the workplace.







School assignments
LUCA School of Arts